DECEMBER 2023
Christmas Hours
MONDAY
12:00pm - 5:00pm
TUESDAY - SATURDAY
9:30am - 5:00pm
SUNDAY
10:30am - 4:00pm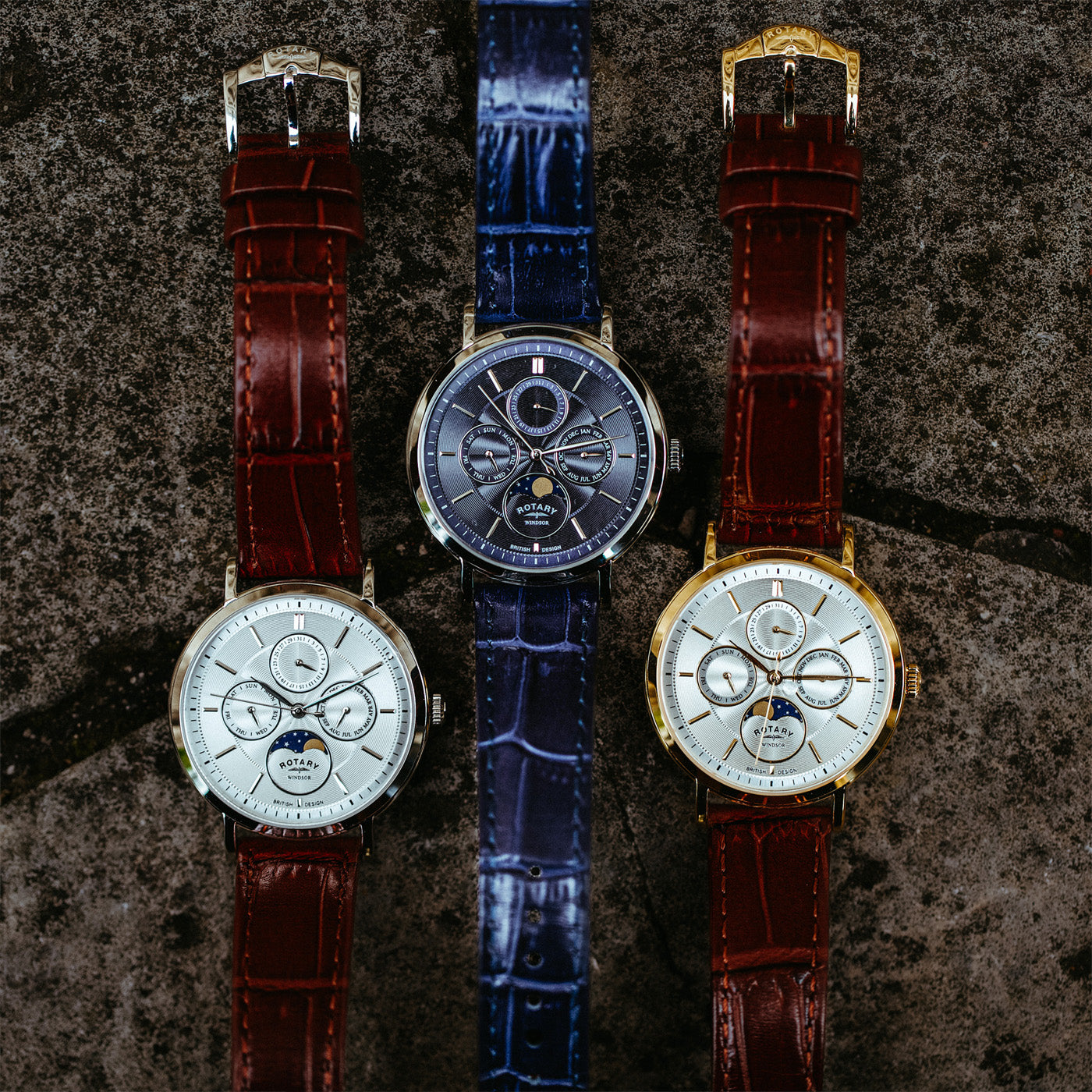 Vintage Collection
Beauty That Doesn't Fade
Along with our new collections, we work with a network of vintage dealers, to curate a truly stunning collection of treasured pieces. We are proud to present such an exquisite and extensive range of articles, that possess; an estate, vintage or antique provenance. Our timeless and never-ending exhibition, "Treasures of The Past, Exist in Jewels of Today", continues to thrive - with further pieces added to the collection, every month.
"Every second is of infinite value"
The Art of Horology
Expertly crafted with precise engineering, the principles of watchmaking originated from around 1492, with the invention of the prestigious mechanical movement. The introduction of electronic technology in the 1960s, the quartz movement, revolutionised the world of horology. Explore our diverse selection of Seiko and Rotary watches, along with our ever growing pre-owned collection.
Est. 1934
Lewins Jewellers
We are a family business with a rich heritage in fine jewellery, based in the heart of Sutton. Our customers come to us for our variety of quality designs, and trust us to find the perfect piece for them.
Fine Jewellery
Explore By Category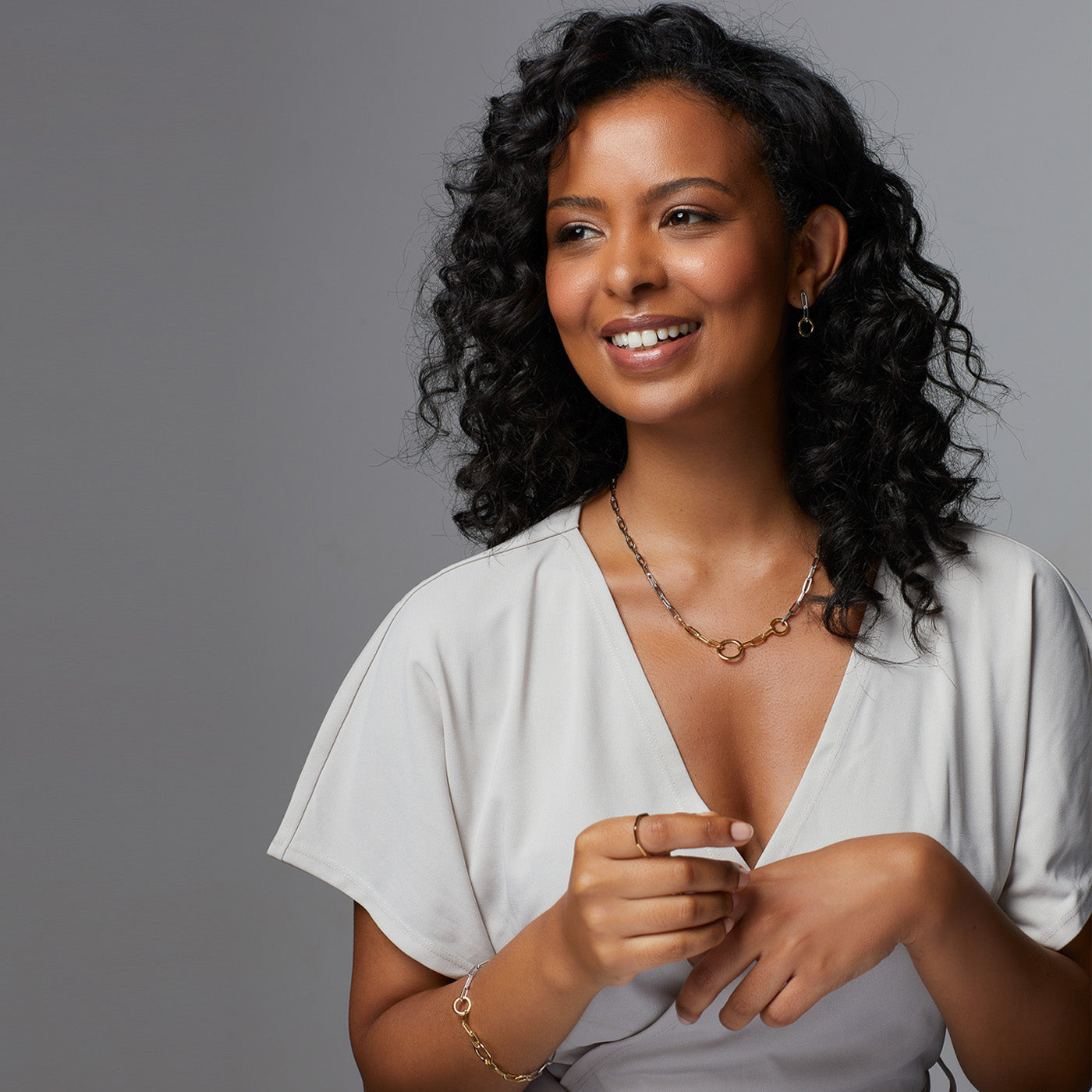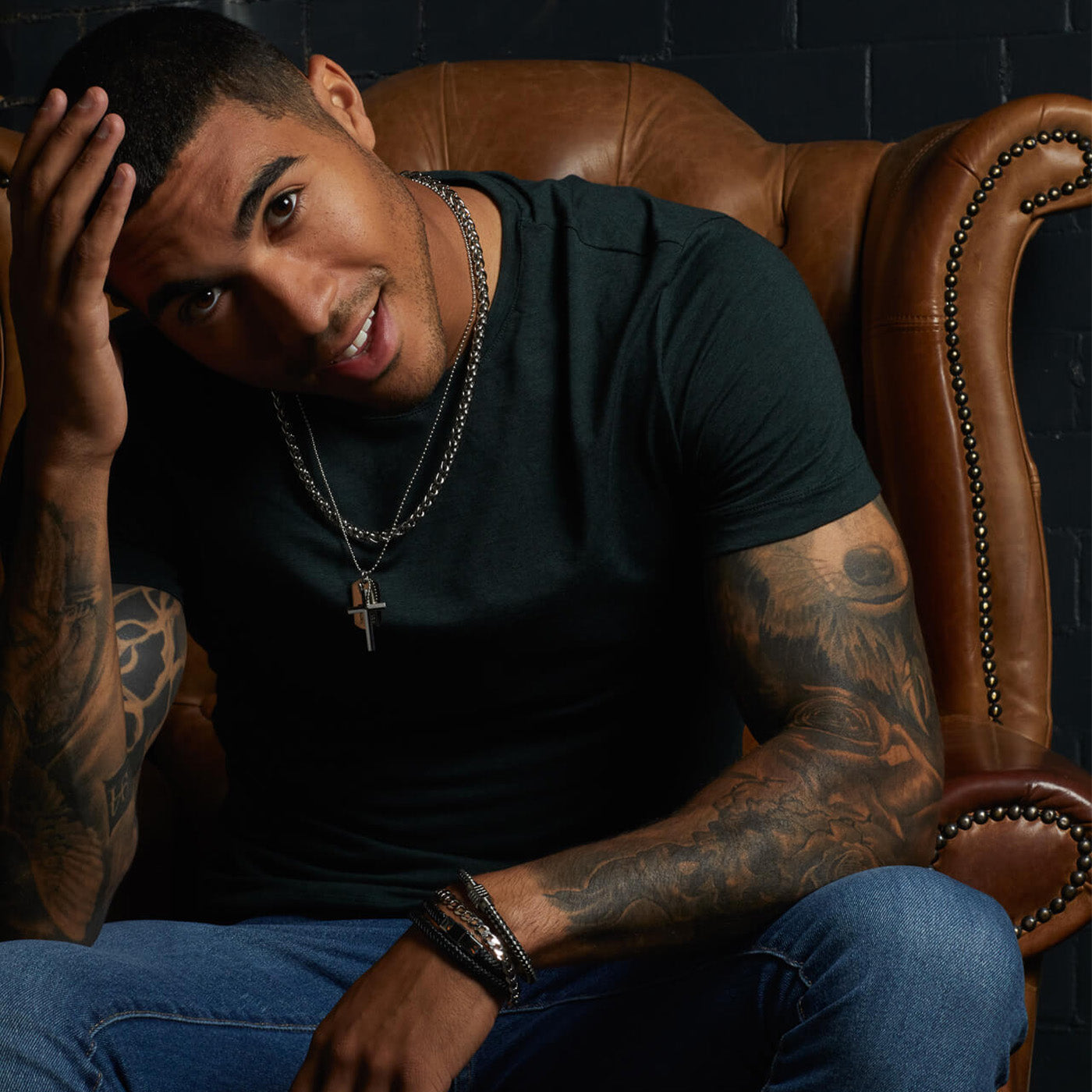 WOMENS JEWELLERY
For Her
From the vintage lover, the romantic traditionalist, to the classic lady. For the bold fashionista, to the bohemian prairie queen. From the sparkly diva, to the relaxed minimalist. For the urban rock chic, to the modern trendsetter. From the whimsical mystic, to the charmed socialist. For the multifaceted woman, who you know, relates to more than one of these jewellery personas. 
Discover our array of jewellery, to find the perfect gift, for her.
MENS JEWELLERY
For Him
From the traditional wearer of Albert chains and pocket watches, to the classic icon of signet and pinky rings. From the contemporary stylist of cuff bangles, to the urban remixer of leather and metal bracelets. From the polished pro's attire of cufflinks and tie slides, to the modern influencer of stone set rings, layered chains and bracelets. 
Discover our coveted and diverse collection of jewellery and accessories, for him.
For Love
Engagement Rings
From the timeless round solitaire, to the adventurous fancy cut diamonds. From the nostalgic cluster of never enough diamonds, to harmonising diamonds with colourful precious stones. From the angelic halo, symbolic trilogy to graceful diamond set shoulders. 
To find the perfect ring, to express your dedication and love, for each other. Discover our selection of: new modern designs, unique one-of-a kinds and vintage treasures.
For Ever
Wedding Bands
The Ancient Egyptians believed, that the fourth finger of your left hand, held a vein that ran directly to your heart. It was known as 'vena amoris', meaning the 'vein of love'. A never ending band, with no beginning nor end to symbolise; eternal life, commitment and love - would be worn on this finger. 
Discover our selection of wedding bands, in multiple widths and profiles. Produced in a range of metals and finishes, from: polished, brushed, satin, hammered, to stone set alternatives.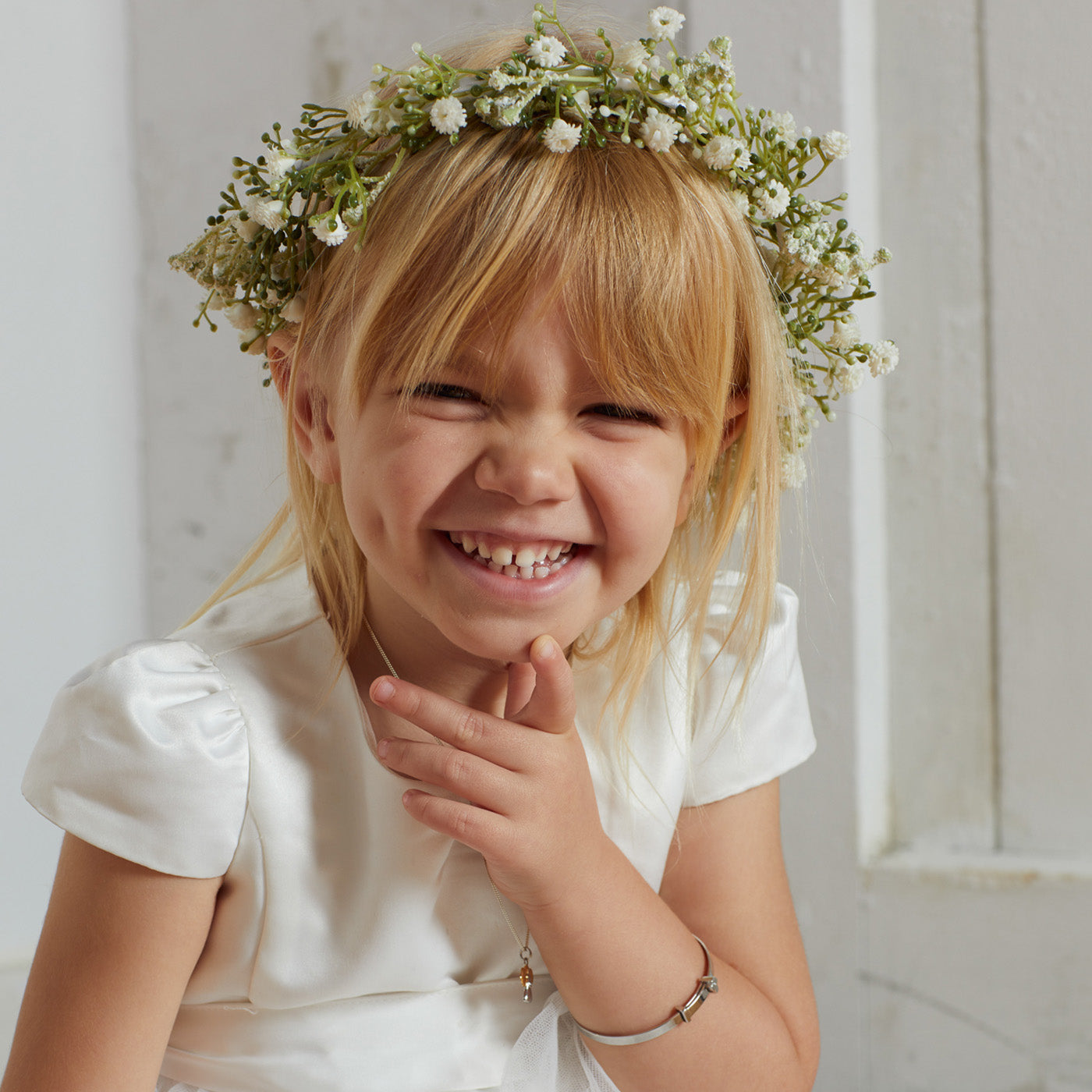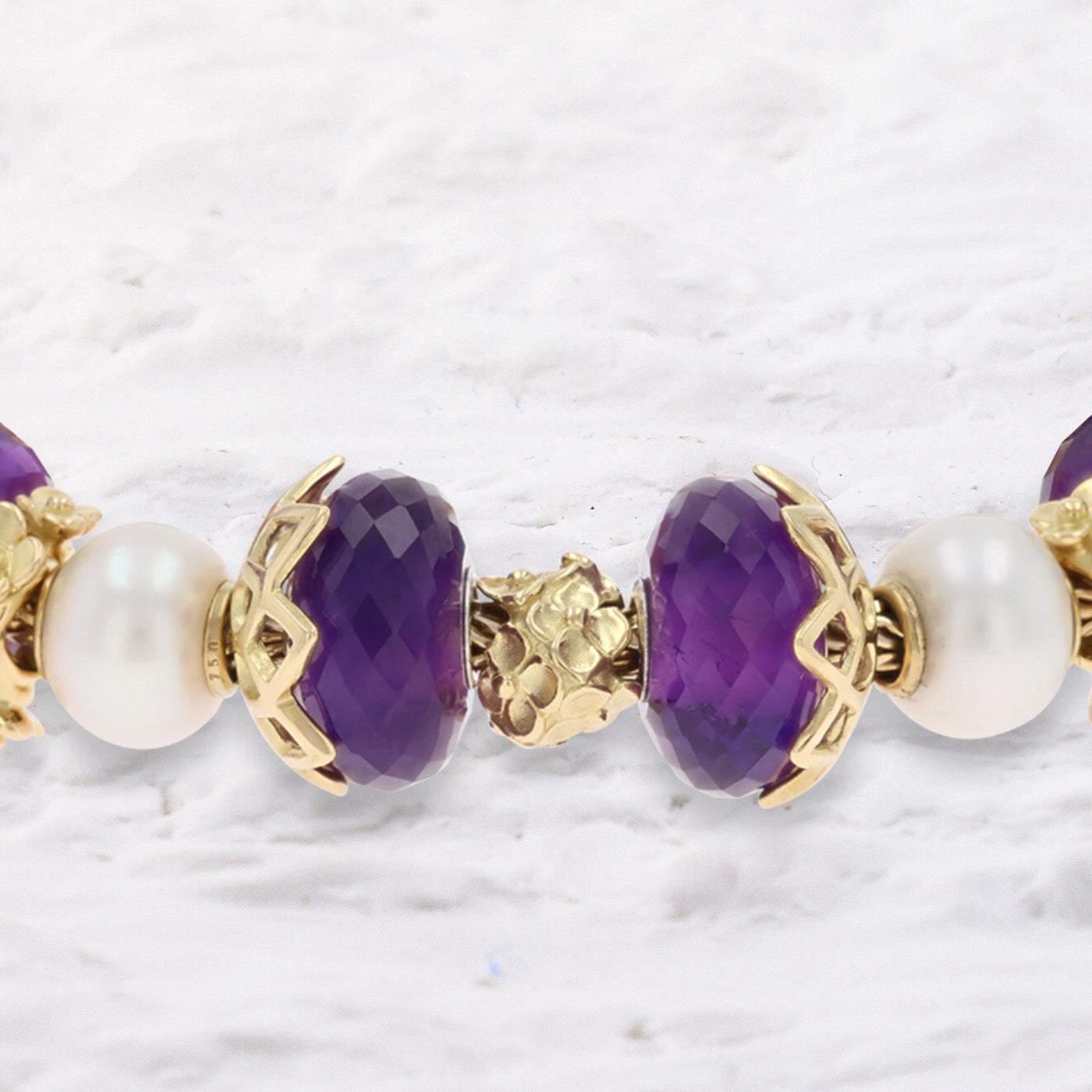 Children's Jewellery
For The Little Ones
From a baby's first bangle, to keepsake trinkets treasuring their first tooth or curl. From engravable bracelets, that you can personalise, to charm bracelets to narrate their childhood story. From money boxes to their first watch. Celebrating their special day or capturing a special moment in their journey from birthdays, christenings to holy communions. 
Discover our collection of jewellery and gifts, for your little ones. 
Every story has a bead
Trollbeads
Once upon a time, in 1976, the tale of Trollbeads began with a family of silversmiths and goldsmiths in Denmark. Where the original concept of "beads on bracelets" was created. Over the next forty-five years, Trollbeads have continued to develop and expand their collection, to silver, gold and handmade glass beads. Inspired by stories of "mythology, astrology, fairy tales, fauna, spirituality and cultural diversity".
Discover what beads tell your story, with Trollbeads. 
Explore our latest articles
The Lewins Journal